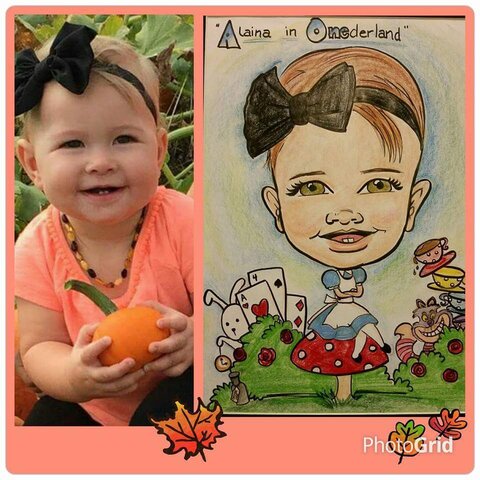 Donna's Caricatures
Donna's Caricatures is your one-stop destination for unique and personalized caricature artwork. Our talented artist, Donna, has 25 years of experience in creating custom caricatures that capture the essence of her subjects in a fun and creative way. Whether you want a caricature of yourself, your family, or your favorite celebrity, Donna's Caricatures can bring your vision to life. Each piece is hand-drawn and tailored to your specific requests, making it the perfect gift for any occasion. With affordable prices and fast turnaround times, Donna's Caricatures is the perfect choice for anyone looking for a one of a kind art piece!!
(Rates are $150 an hour)
(Travel Fees may apply, depending on location)
Donna can draw about 20 people an hour in black and white, and about 10 people an hour in color.
(TO BOOK PLEASE CONTACT DONNA)
Phone : 267-997-8047
Email: steel62488@gmail.com