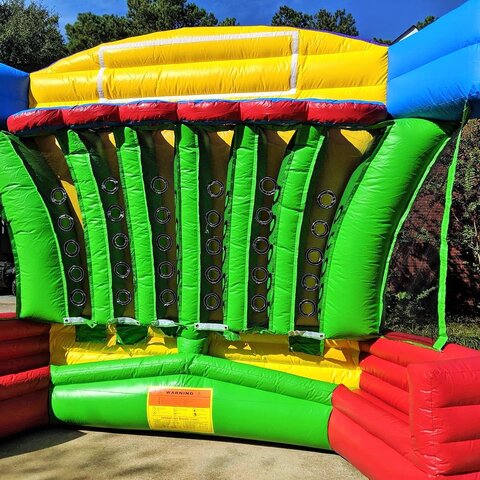 Connect 4 Basket Ball Game
Connect 4™ Basketball Game makes for fast and fun play! Two players race to shoot up to 12 basketballs each in order to connect four basketballs of the same color in a row either horizontally, vertically, or diagonally to win!

This unit is perfect for carnivals and fairs, fundraisers, gymnasiums, or for anyone looking for an interactive game that is easy to set up and play!